July 3, 2010
I will be opening the doors to my studio on July 8-10 in conjunction with the Artist Alliance Of the East End. They have been organizing studio tours in the Hamptons for the last 25 years.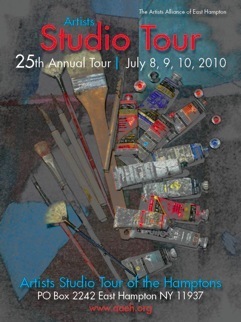 Tickets should be purchased ahead of time through a number of local businesses. The complete list can be found here at the AAEH website. The ticket price is tax deductible and will help the Artist Alliance continue to support the Artists who live and work in The Hamptons.
The Members exhibit opened tonight, July 2, and will run through Sunday July 11 at 3:00pm at Ashawagh Hall in The Springs. The show offers a great opportunity to see the work of the membership and get a sneak peak at the work of the artists participating in the studio tours. More information is available here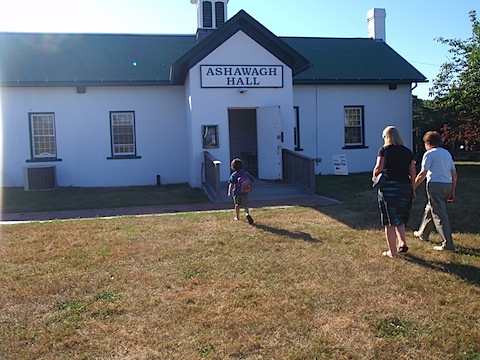 Corner Piece #3 on display at The Artist Alliance Of The East End Members show 2010. More information on this piece.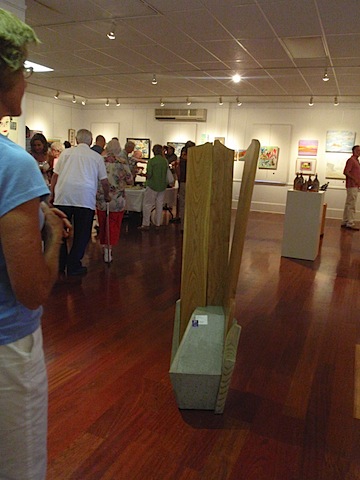 By Nico Yektai -
New York based designer/maker Nico Yektai opened the doors to his Hamptons studio in 1995 after completing the MFA program at the School For American Craft at the Rochester Institute of Technology. The rigorous technical training complimented his background in Art History, which he studied, at Hobart College in Geneva NY. Yektai has synthesized this background into a singular style that has gained him national attention. Visit
nicoyektai.com
for more information